About Myself.
I am an engineer of sound and vibration.I usually work in our office at waterfront of Tokyo Bay. Out of the window,I can see many birds flying.I am a memmber of Wild Bird Society of Japan. But I don't know the name of birds except for any famous birds.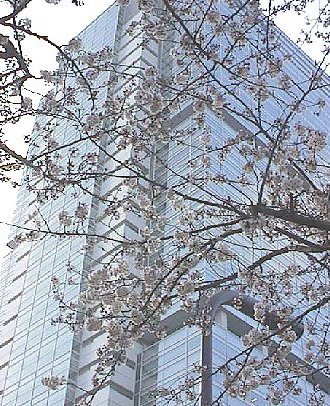 Sinagawa in Tokyo(1999)
I like to take a picture especially monochrome photo. I like traveling by train.So I often take a picture of train.This is "Nostalgic Train" at Krakow in Poland.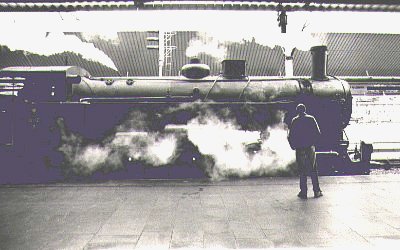 Krakow in Poland(1994)
Since 1992, I am learning Korean language, so called Hangul. Rerations between Japan and korea is complex. It seems like relations between Germany and Poland. So I traveled both countries.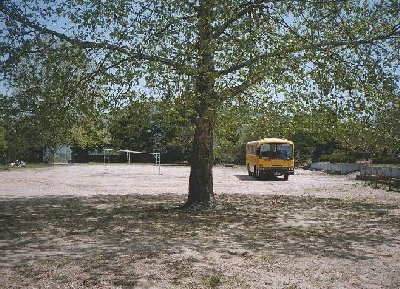 Fafe in Korea(1995)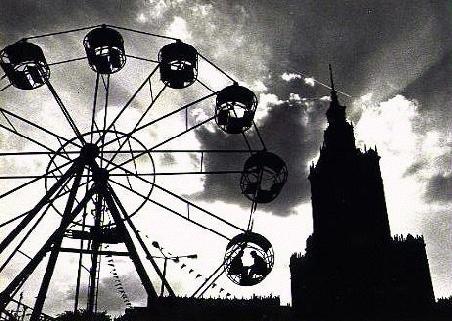 Walsaw in Poland(1994)
---
And I like music playing, and listening. If I can speak English well I want to say more, especialy about Japan. But I can't explain enough by myself. So If you want to know about Japan, please look up other WWW server.
If you will visit Japan sometime.I want you to go Hirosima, Nagasaki, and Maruki Museum near Tokyo.
Nov.21.1998 Yasuaki Hayashi
Thank you!
---